And, yes, my husband knows it!!!!!!!!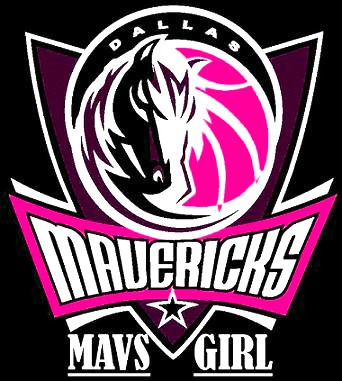 OK, OK, so what do the
Dallas Mavericks
have to do with a
Pilates
/Health blog??????????
EVERYTHING.
Well, really almost everything.
First of all you have to admit those guys
look
pretty healthy. And what happens when they are not healthy...or at least not healthy enough to play???????
You guessed it (well, fake it like you did):
PILATES
!!!!!
If you are a fan, (and if you are not, don't tell me) you know that
Dirk #41
was injured the other night. I cringe every time I see the play. Anyway, I was thinking he might be recovering with
Pilates
. Nice place to recover, I might add.
Then came Friday and back to my class for more
Pilates
equipment training. I arrived at the studio early to chill before brain surgery started. And I ran directly into Dirk. Cute guy, ladies! Well, he is. Dirk was there for his own surgery. NO knives though. Just equipment and one heck of a personal
Pilates
trainer. I have to admit we were all enjoying watching him without
watching
him. Know what I mean? Poor guy. No incognito for him. I mean think about it, how would he? You can cover up a lot of things but not if you are 7 ft tall.
Anyway, he was great fun to observe for a
Pilates
session. Hey, I should get credit hours for observation.
HUMMMM
. Honestly though, she worked his tush off within the range of his injury. I don't think he missed out on one piece of equipment.
I did wonder how he must have felt in the midst of all the estrogen floating in the room, knowing our eyes were somehow on him. And I am sure he was praying he was getting the movements right...and hoping he would not fly off the equipment. He did amaze me at how well he was able to control his core. Believe me, there are many successful professional athletes who do not have a strong core. And when you are 7', it's even more of a challenge.
He is a very gracious, humble guy. And that made it all the more enjoyable. He smiled a lot and just looked like a big-little boy!!!! Autographs and pictures I don't do in situations like that. It's his time, not ours to steal. He gave by just being willing to be there with all of us watching.
I did tell him that my 6'5 son thinks a lot of him. He gave me that beautiful smile. Then I added, "My son keeps telling me,'Mom, 6'5 is short!' " I think that made his day. I know he made mine!