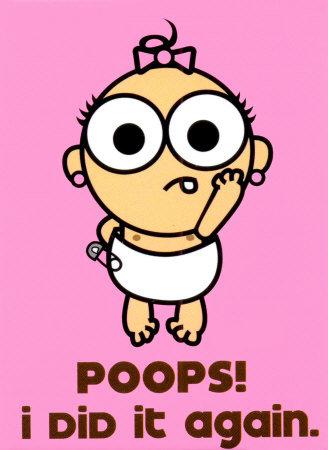 Just found a great new blog for you young moms to follow! It's called
Dishes and Diapers
!!!!
I have to admit, though I'm past that chapter, I'm in one that mirrors it, only in a much larger frame. My baby is 88 years old! Oh my. But what a lovely mama-child she is.
Anyway, take the time to visit this site on it's first day of launching and then make it a frequented spot you enjoy and share!
Ck it out by clicking here!
Copyright © 2008-2010 by Pilates Worx 4 Life. All rights reserved. Check out website: www.pilatesworx4life.com