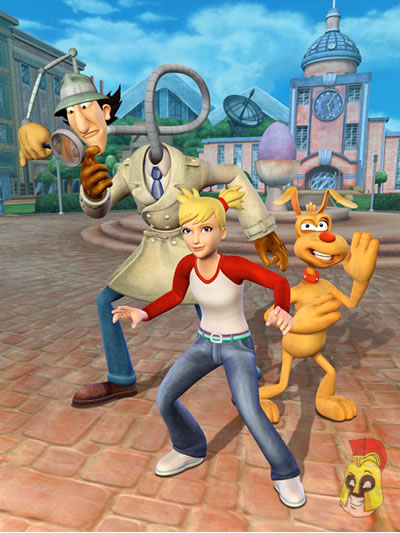 Like I need one more gadget. I mean, they are all over my blogsites. While those are important, every gal needs to keep up with novel kitchen gadgets. Oh, I know guys are just as needy as we are. Fess up. OK, so maybe not in the kitch, but remember, it's there that you are well fed, or at least I hope so. (By the way, I love Home Depot gadgets as well!)

Anyway, I love, love, love to cook and I never...well, I should say, rarely, use a recipe. I'm one of those dash and go people. Maybe that's why I've used Mrs. Dash for years. So gadgets that get me there quicker, are in high demand.

Moving Right Along. My Fave Gadgets For The Summer:
Williams-Sonoma

nut chopper, actually called

Nut Chopper

. So for years my chopper was my knife in hand. And no cutting board. Antiquated, for certain. Hey, my son would say that doesn't even fall into the 21st category, but the 20th. Welcome, Ellen!
I'll blame my dear friend, Charlene, as my change-agent. While at her house the other week, I caught sight of her chopper and my instant-grat kicked right in. To my dismay, she informed me I would have to delay it. You see, she bought her chopper years ago. OK, so forget that. Until I had to go to the Apple store the other day, making a great excuse for shopping in the mall.
So W-S was neatly put in my direct path to Apple. I don't know who planned that. Well, Tiffany's was planted right there, too. Oh my. Then there was Cache. The endless line of temptations.

But W-S was my main stop. And it was there that I found this amazing nut chopper (Nut Chopper). The handle is what grabbed me. You see, I can't use choppers that you have to push with the palm of your hand, like Pampered Chef, as my wrist won't take the beating. NOTE: I love PC and use their products; the chopper just doesn't work for me.
So the handle, like Charlene's was perfect for my needs. It chops hard nuts like almonds as well as soft nuts. And I was told not only does it chop them, but it grinds them to a mini. Too, it's stainless steel, and has a non-skid base. It also has a measuring feature on the side, and, yes, it's dishwasher safe. Most of all, it's well under $16.
Moving right along, the next gadget was a veggie chop. Specifically

Vegetable Chop And Measure

. While discussing its benefits to my condition with one of the associates, a friendly customer came by, having overheard my questions, and sang its praises. That sold it for me. There is just something about those

whisperers

that seal the deal. The bonus; It was well under $30. Honestly, it has so many features, it would take up too much of white space to detail.
Too, both of these are pretty high on the green scale. Not that their content is 100 percent clean, but the good news is you have to use elbow grease, not electricity to get results. That's counts for something, don't you think?
Check these out the next time you are near Williams-Sonoma, or take a stroll over to their website.

I did purchase one other item, but it was tad bit bigger than a gadget. More on that later! See if you can guess. It comes in many colors, shapes, and sizes, and it withstands a lot of heat.

Copyright © 2008 by Pilates Worx 4 Life. All rights reserved. Check out website: www.pilatesworx4life.com