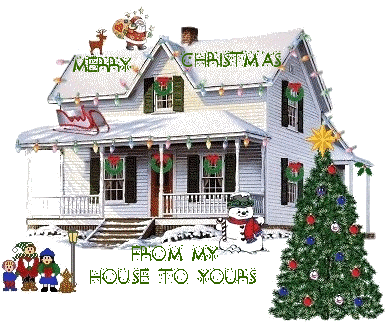 We would much rather it be..."To Grandma's House We Go!"
However, I'm currently in the hospital looking after/advocating for my Little Ma! Thanks for your love and prayers! Update you soon. It's been a very challenging time in the midst of the holiday season! Yet, we believe things are looking up with recovery soon at hand.
Merry Christmas to you all!
Copyright © 2008-2009 by Pilates Worx 4 Life. All rights reserved. Check out website: www.pilatesworx4life.com