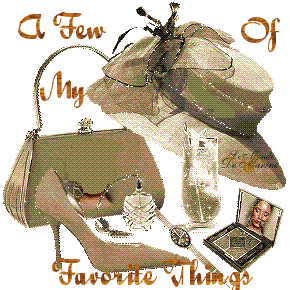 Please

scroll down to -DECEMBER 29th- for the "Favorite Things" article

!
I began drafting it then so when I posted it, that's where it launched. Yes, I could have relaunched it, but didn't have time with the events of the day.
You are one of my 2008 favorites, and you've already made the 2009 list!
Thanks for taking a short detour.
Copyright © 2008 by Pilates Worx 4 Life. All rights reserved. Check out website: www.pilatesworx4life.com