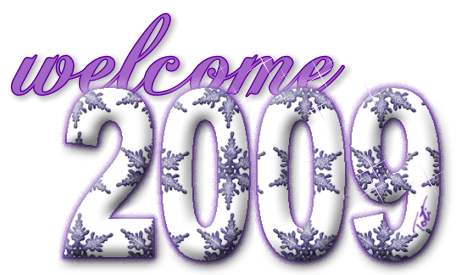 Thank you all for allowing me to come into your bloghomes this past year. What a year it has been. I hope we've all learned a lot about how to bring health into our daily lives.
I'm not into NY's resolutions as they rarely find their owners the day past January 30. If you make them, my suggestion is to keep them few and simple. Like bite size pieces! Then they won't seem so overwhelming to you.
I am working on a few tips to share with you on ways you might want to add health over the next year. But today is my wedding anniversary, so I think I best keep that "resolution" in the forefront of my day.
I love and appreciate you all and pray you have a safe and joyful New Year's Day.
Copyright © 2008 by Pilates Worx 4 Life. All rights reserved. Check out website: www.pilatesworx4life.com